New thread. Continue discussion here. Will edit and flesh out the OP when I have the time (not tonight).
So basically the gist of it is that some guys around here decided that we should remake the Hazard Course out of nostalgia since the BM Devs won't do it. We've made some progress and have a team, of sorts.
Black Mesa: Hazard Course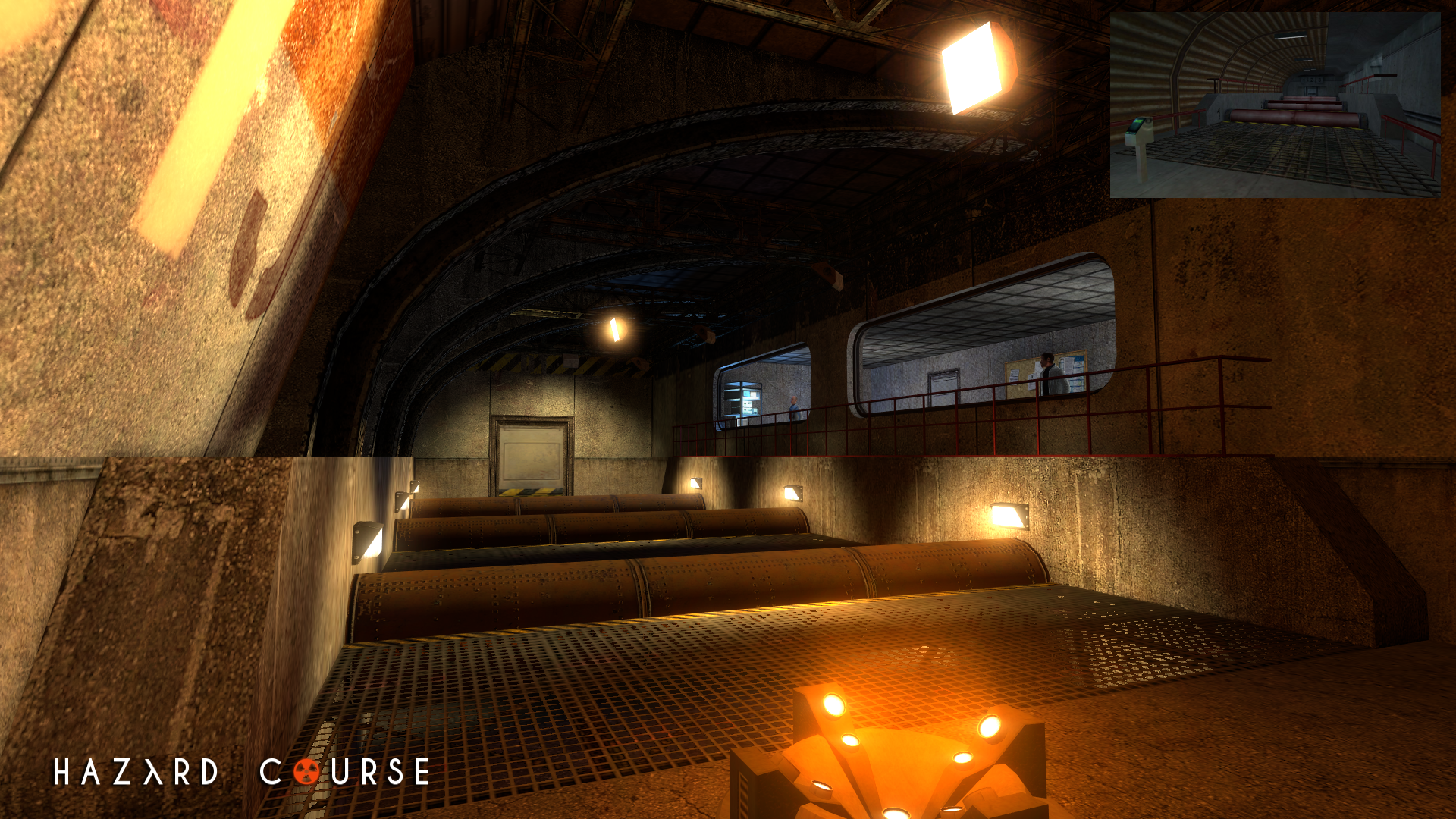 Overview
Black Mesa: Hazard Course is an add-on for the Source Engine mod Black Mesa, featuring a completely new perspective on Half-Life's Hazard Course. The Black Mesa Hazard Course will feature:
New HD models & textures

New dialogue & voice acting

New maps and detailed environments

Expanded intro, similar to Half-Life's PS2 version

Since this is a community project, we welcome people to help out in any way, from suggestions to fanmade content. Currently we are looking for people to fill these positions:
Animator

Texture/Decal Artist

Choreographer

Any suggestions (within reasonable bounds, of course) are also welcome from anybody!
Media Policy
Remember that great mod, Black Mesa? Anyone familiar with the Black Mesa mod and its agonizing development cycle may remember long periods of media blackout. Since this is a community project rather than a full-fledged modding team, we are pleased to announce that, unlike the original mod, it will be our policy to strive to be as open as possible with the development process!
That's right. Expect to see half-finished areas, heavy WIP, and lots and LOTS of orange and gray "dev" textures!
We do, however, announce this policy with a disclaimer: We hope that all of our followers will try their best to be as mature as possible, and realize that due to the open nature of our development process, the vast majority of media that will be released will NOT in any way be fully representative of the final product.
This can be a good thing! It allows YOU, the followers, to give feedback early, so that we can make easy changes to give YOU what you want!
So criticize away! Just keep it civil!
Requirements
Black Mesa: Hazard Course requires:
The free Source SDK Base 2007

Black Mesa

ModDB Link
We're also on ModDB! Make sure to drop by and follow us for mediaz and updates and such!
moddb.com/mods/black-mesa-hazard-course

Facebook Page
... and
we're also on Facebook now
! Be sure to Like us for updates on development! We plan to post all sorts of behind-the-scenes goodies, so keep an eye out!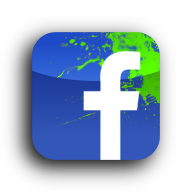 Thank you, and have a very safe, and productive day.
| Author,
Hazard Team Compile Tool
- Hammer Map Compiler Replacement |
| Developer,
Black Mesa Hazard Course
- Community Remake Project |