Hello everyone!
This thread has all of my minor updates regarding the recreation of Blue Shift using Black Mesa.
Moddb page is here:
moddb.com/mods/black-mesa-insecurity
Some images: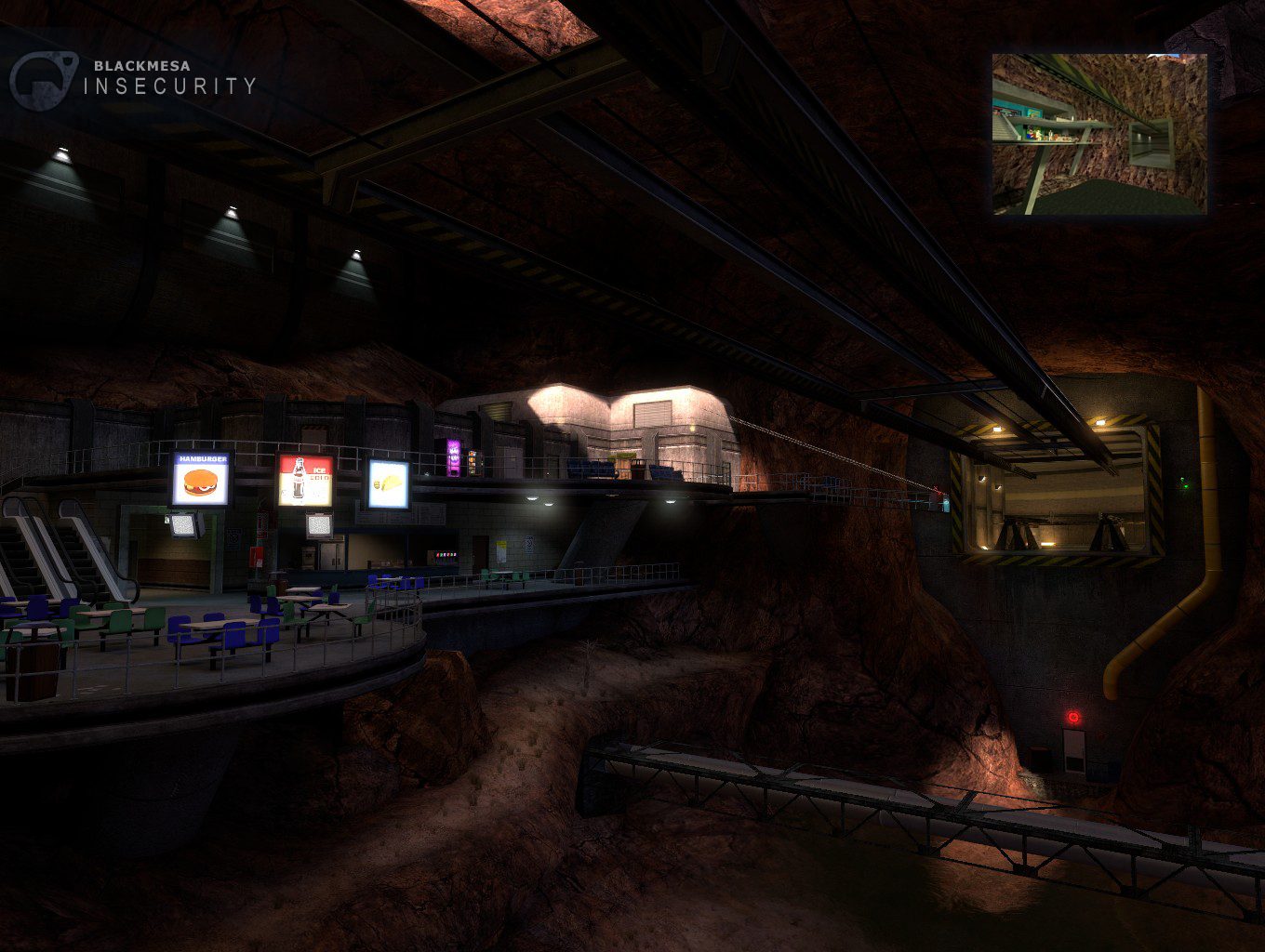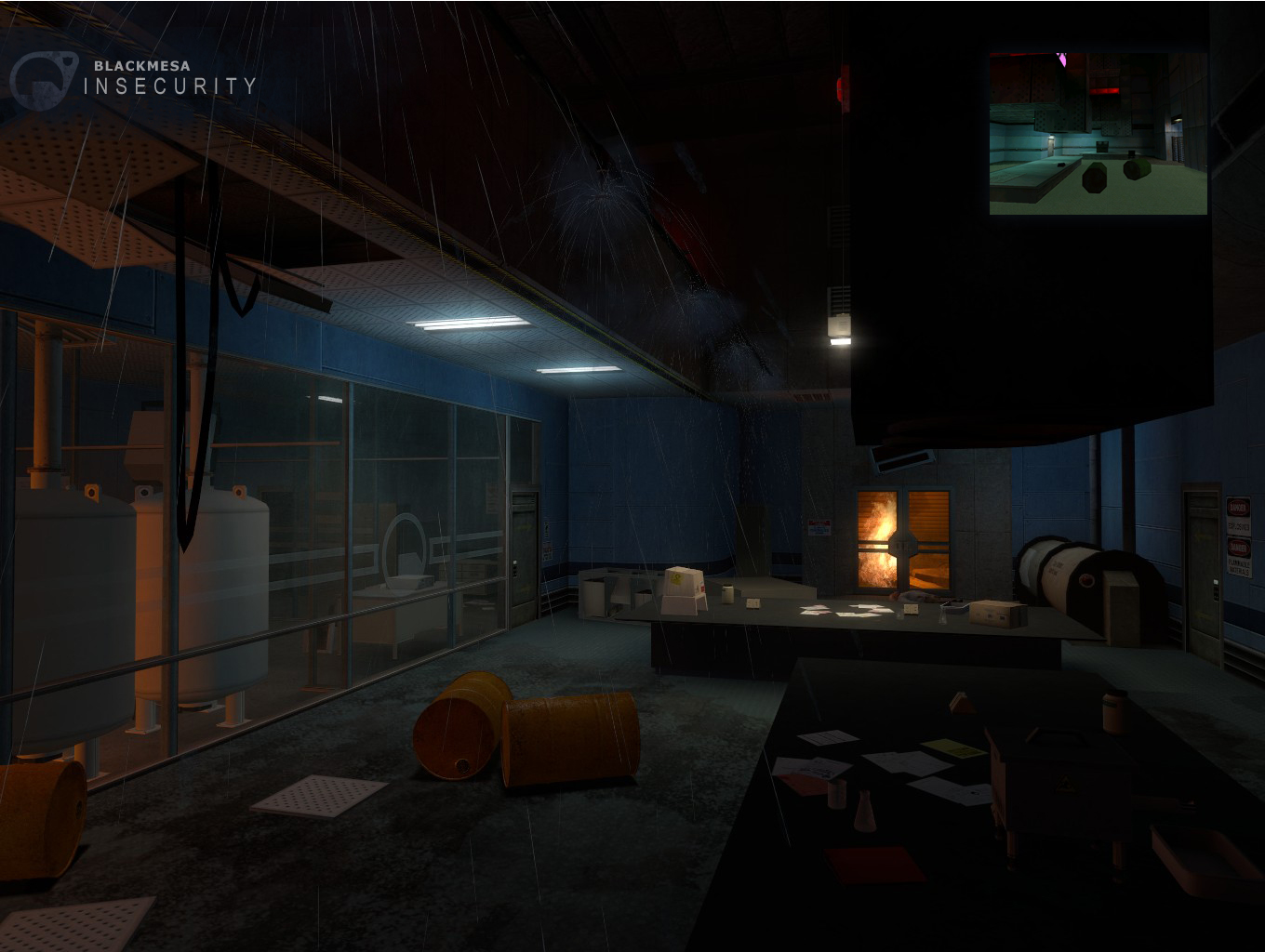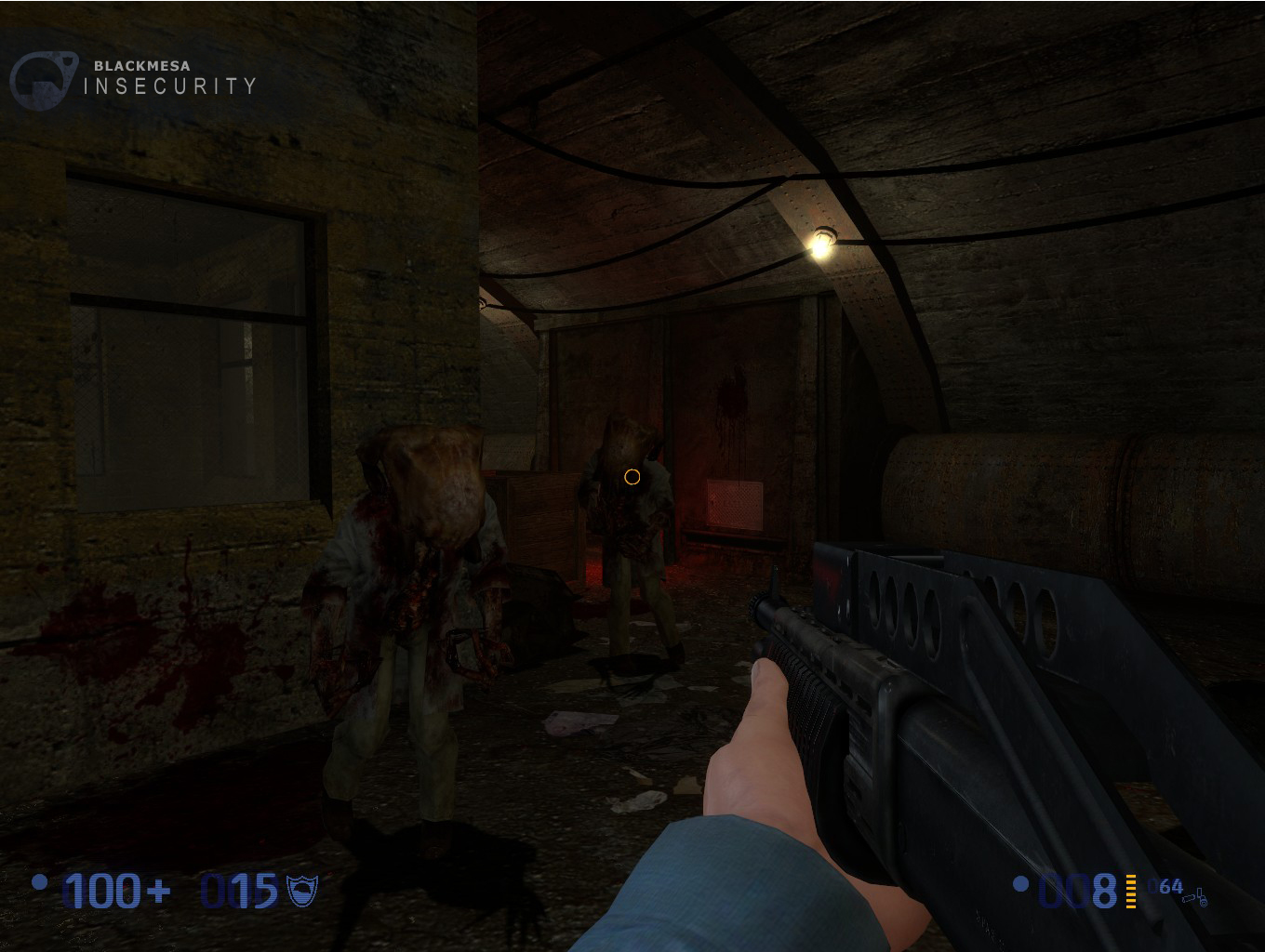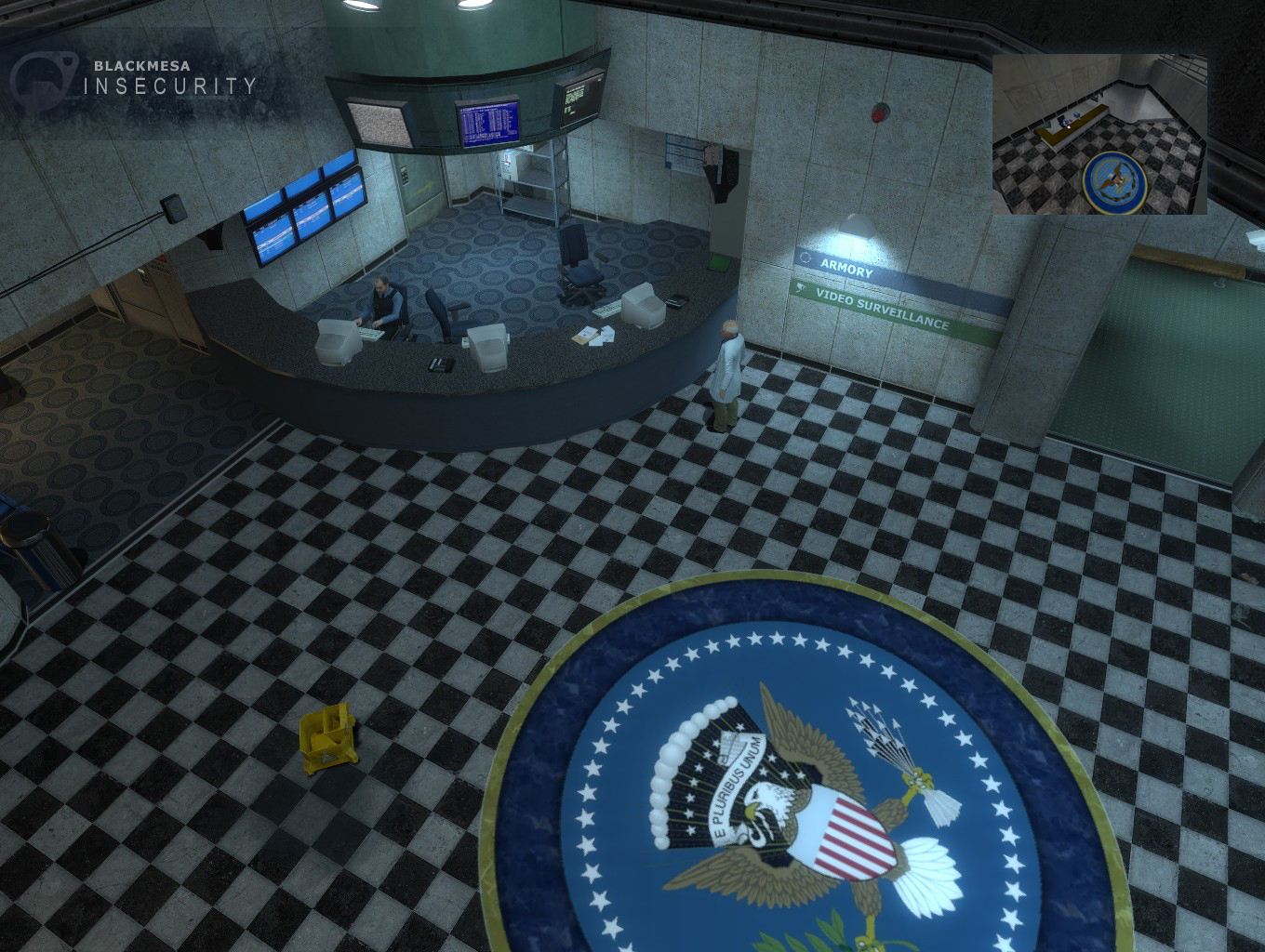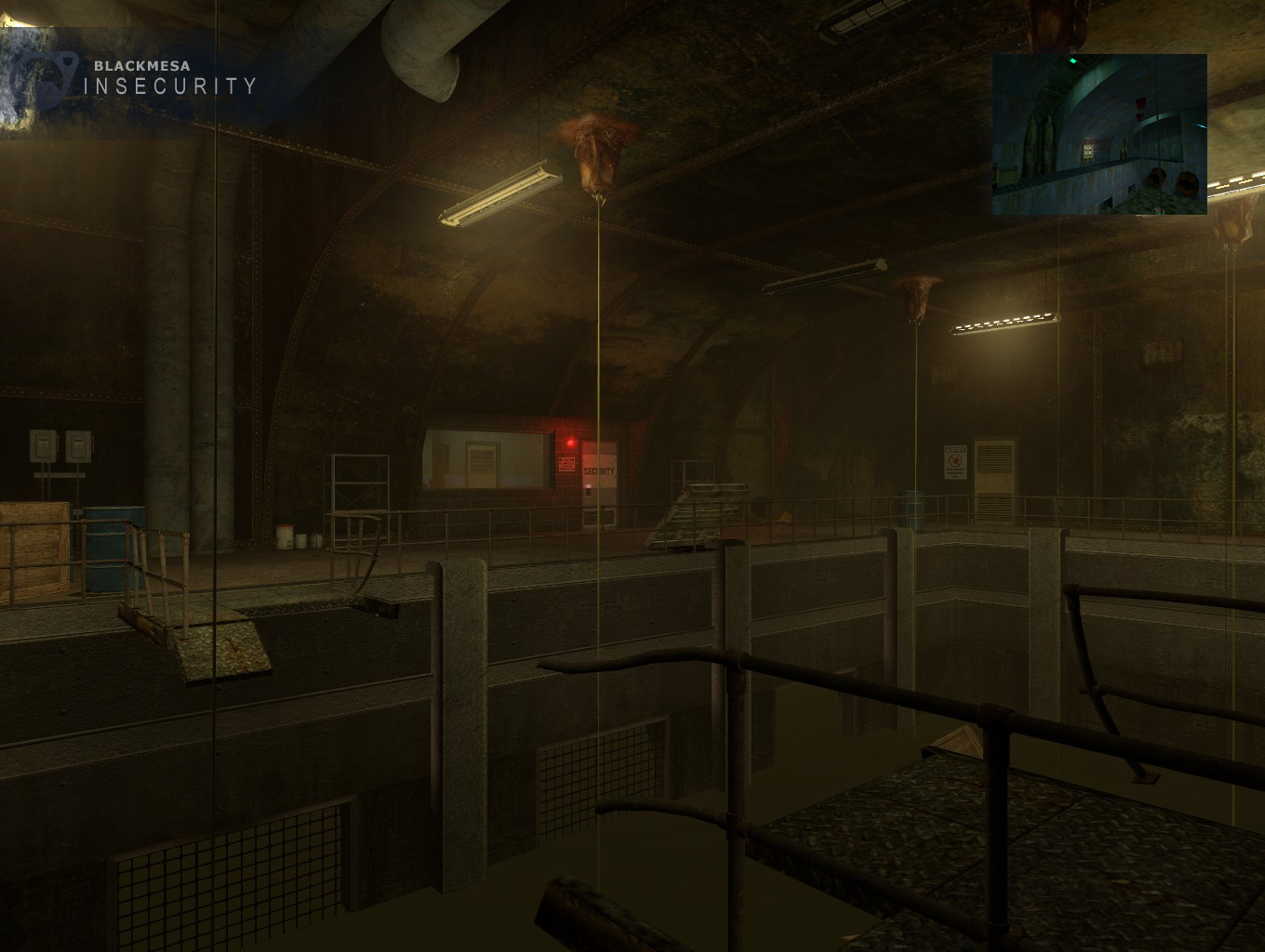 Criticism and suggestions welcome! If you had any ideas of what I could throw into it those would be really good as well!
The post was edited 3 times, last by skyms2663: update ().