I hope those issues you're having with map C of "We've Got Hostiles" will be resolved very soon.

Edit: How's work going on the Vent Mod? Have you been able to fix that lighting issue with map C?
Only partially. It seems to be linked to HDR. I will not have it completely fixed by the time of the beta.
Things are coming along. It will be a couple of days yet. I will be making a video demo (just like I did for Loop Mod) but I will released that
after
the beta is released. Reason being is I don't want to spoil the surprises with a video just yet. Cross my heart and hope to fly, I will make one.
In the meantime, have some in-game screenshots. If ya'll have any suggestions, let me know!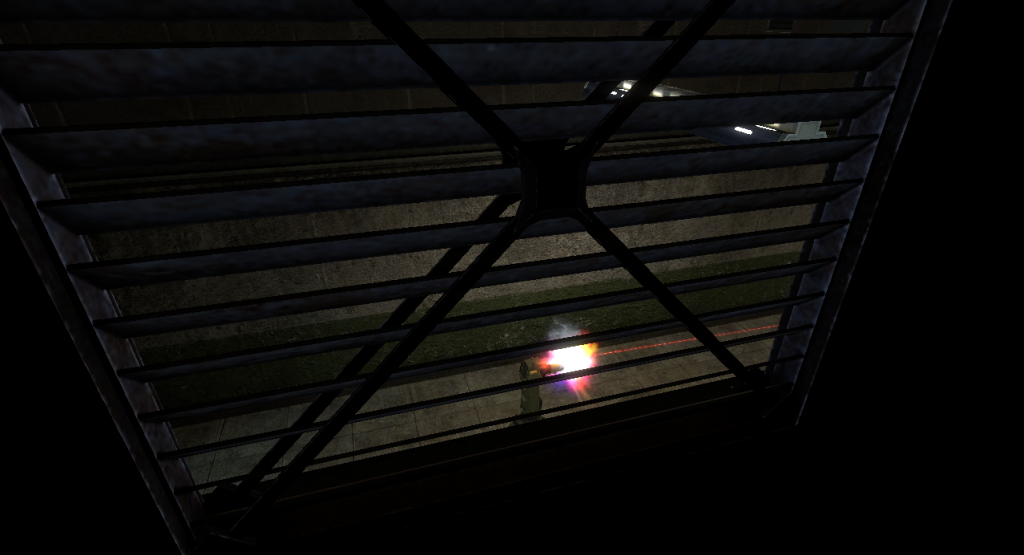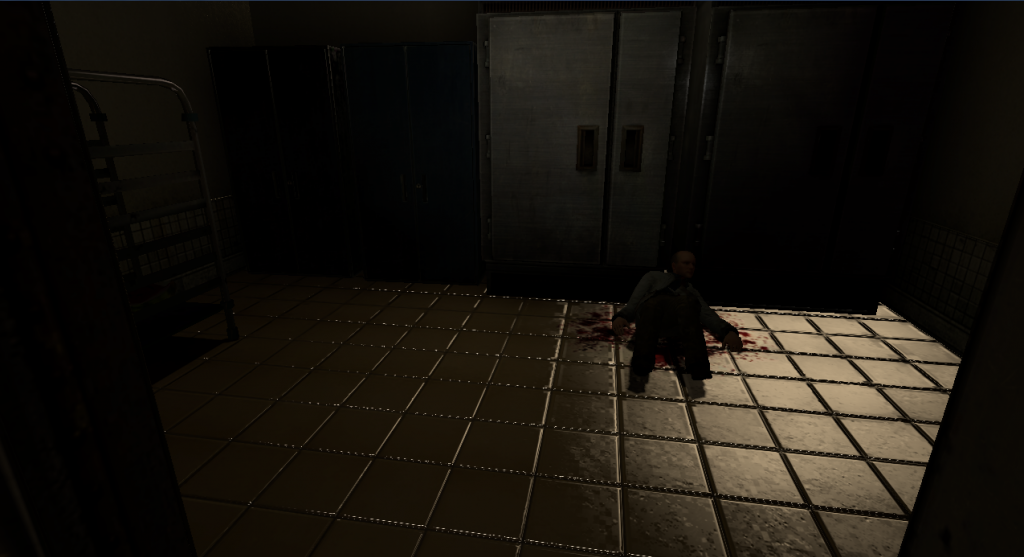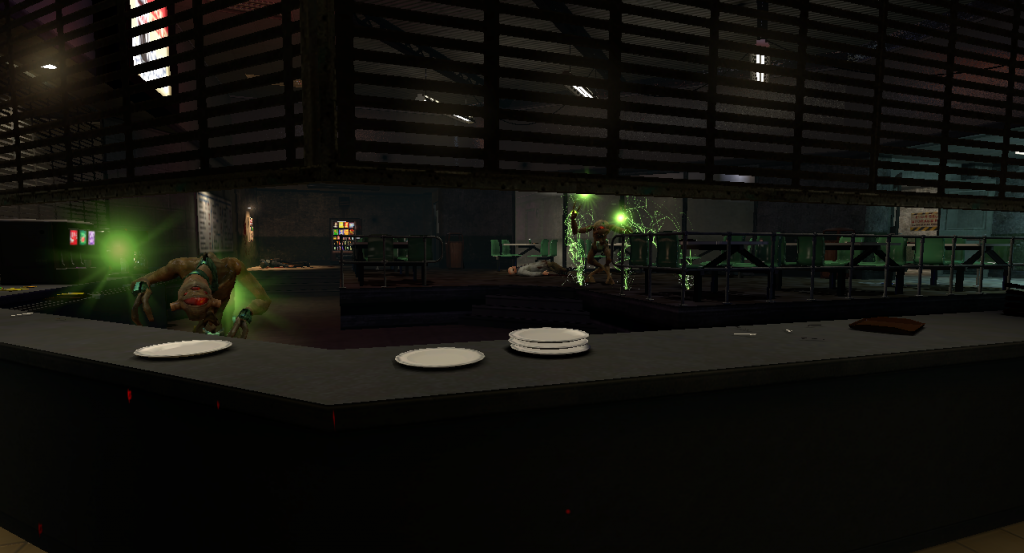 The post was edited 1 time, last by .RK ().