Hey everyone!
I'm sorry for some self promoting, but the newest project I am currently involved with needs some help.
If you can take a moment to look over what we currently have working that would be lovely.
If you guys have any other questions, insults, criticism, then please feel free to comment.
Offical Site: http://www.insurgency2.com/
Kick Starter:http://www.kickstarter.com/projects/newworldinteractive/insurgency-2
Bit of a summary…
[align=center]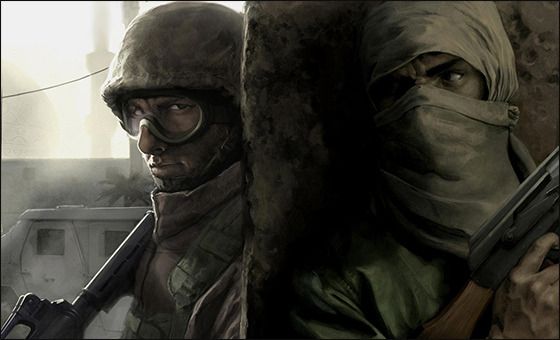 [/align]